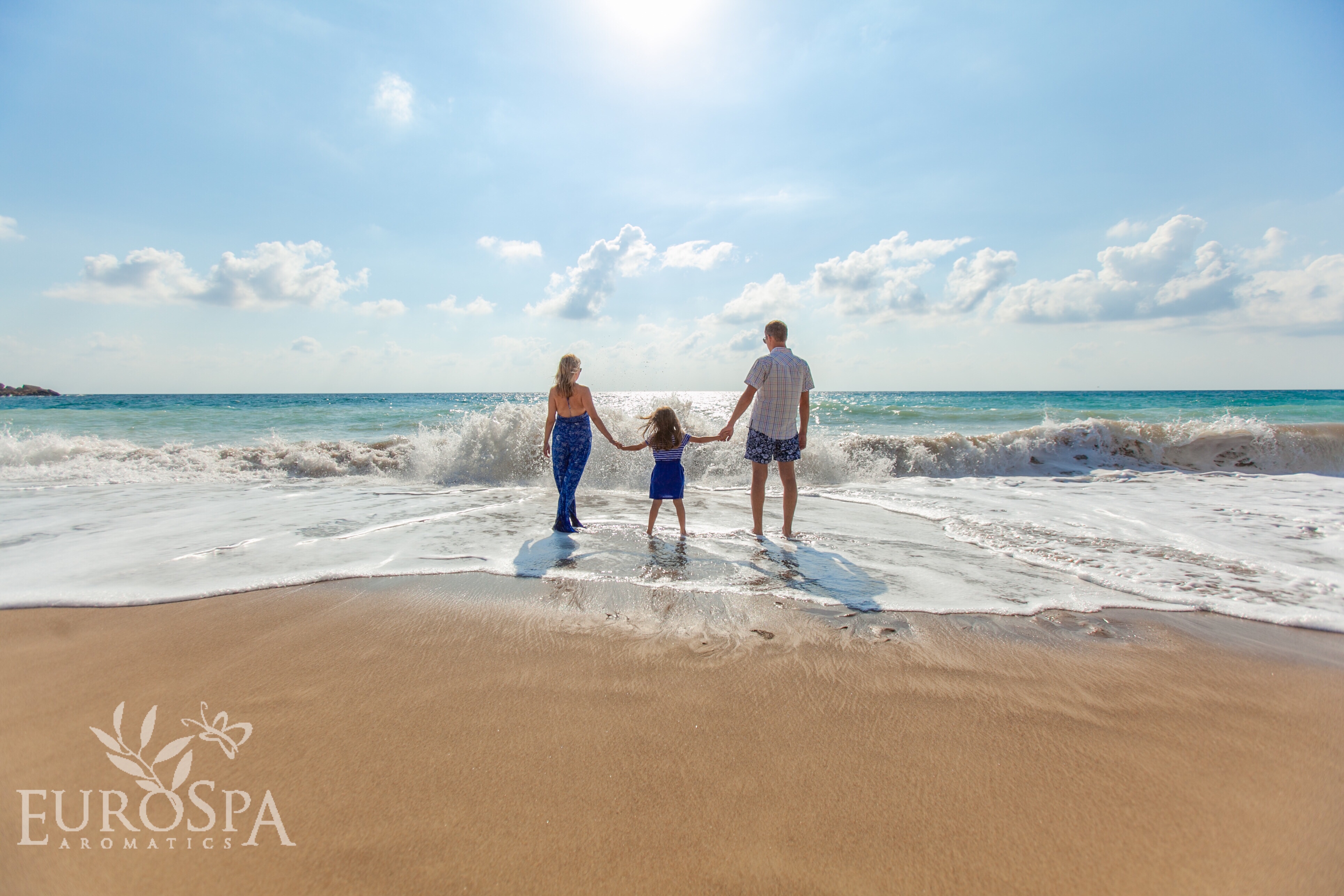 Summertime is the favorite season of many people, and for good reason. Summer vacations, family barbecues, and a sense of community make this time fun. But what if you don't know what to do with the time you may have off from work and normal life? How do you make the most of your summer? Here are some great tips:
How to have the best summer of your life
Spend time with family & friends
Summertime offers plenty of excuses for family get-togethers. Call up family and friends that live nearby for a weekend barbecue. Come up with a weekly meeting for a time with friends to catch up and doing something fun. And make a point to stick with your plans.
For households, set aside time during the weekends for a family movie or game night. If you have kids, spend time with them to let them know you're happy they have time off from school.
It's not more likely than summertime (besides the holidays perhaps) that people will have free time, so make the most of it.
Spend time in nature
Nature has a lot to offer with the warmer weather, so take advantage of sunny days and enjoy the outdoors.
Plan trips to the beach or a lake. Take walks in the sand during sunset. Ride a bike in the woods, or around your neighborhood. Go camping up in the mountains.
There is so much to do in this beautifully designed world. So don't let it pass you by.
Spend time on yourself
Wherever you are in life, it's always a good idea to work on improving yourself.
Self-improvement can take many forms. One way is improving your career. This could mean asking for a raise, learning new ways to do your job better, or gaining new experience. You can also improve your perspective on life.
Another way is improving your health. Summer is the perfect time to start new habits to refresh and reinvigorate your body. Start an exercise routine, clean up your diet, or play a sport in a rec league. Or if you're looking to relax, treat yourself to a home spa with our Citrus-Infused Eucalyptus Oil.
Use the summer to work on any aspect of your life that you feel is lacking or needs improvement. There's no time like now to do it.
Spend time in your community
With the spare time you may find yourself with, why not use it to serve others around you?
There is always someone who needs a helping hand. You could volunteer at a church, serve at a soup kitchen, help clean up a local park or give your time to a local charity.
Giving away your time to others is one of the single most satisfying actions possible. Helping your fellow man and woman is not only a noble gesture but also a unique way to meet new people. And these people could end up being friends for the rest of your life.
Don't miss out on the best summer of your life
Whatever you do, don't waste the time you have. Use it wisely and productively. That's where you'll find satisfaction in your summer.
How do you spend your time in the summer? Let us know in the comments below, and help others enjoy the season by sharing!