Lavender-Infused Pure Eucalyptus Oil ShowerMist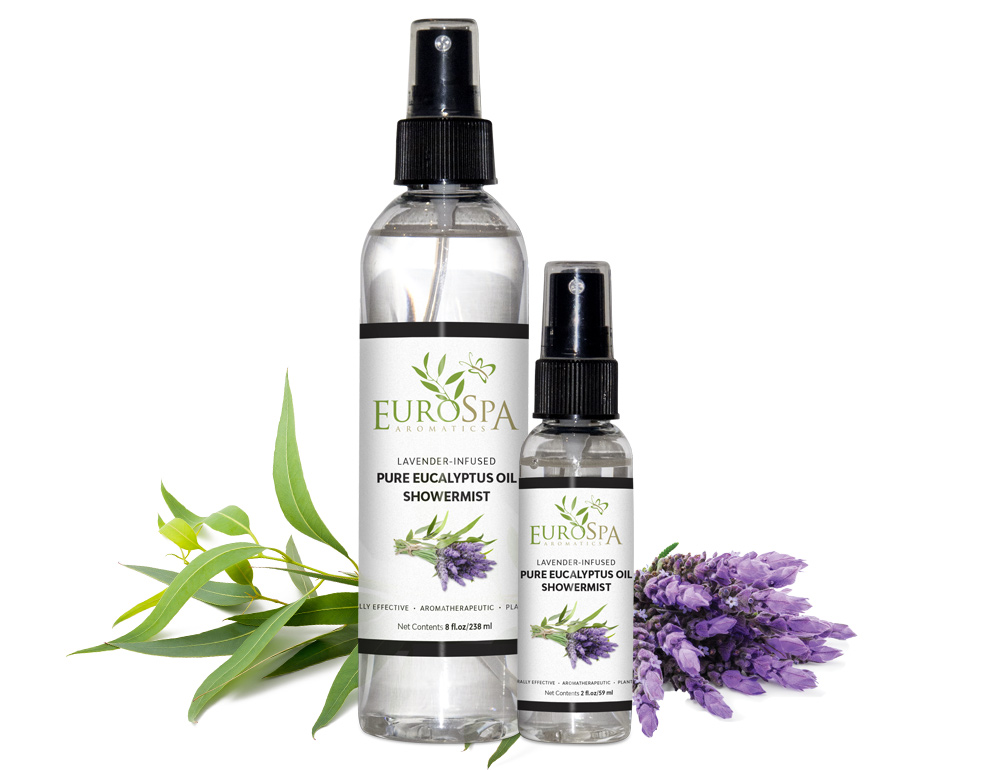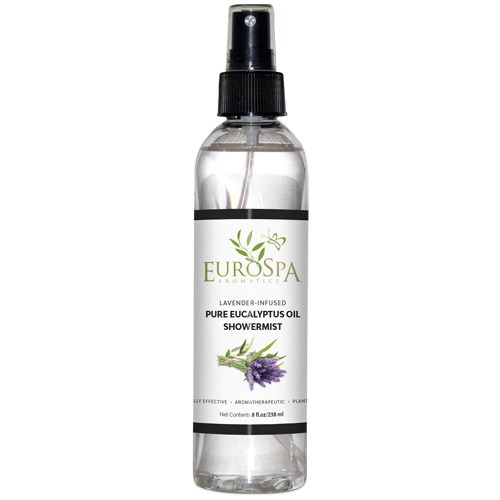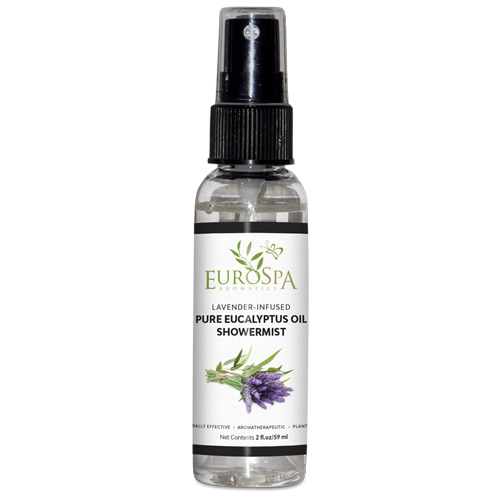 Pure eucalyptus oil + lavender oil
Our exhilarating Pure Eucalyptus Oil ShowerMist now contains the anti-depressant and stress relief properties of lavender. Lavender-infused Eucalyptus delivers a therapeutic and stimulating spa experience to the home shower!
Refreshing and relaxing. 100% Pure Eucalyptus and Lavender Oils. Available in 8oz and 2oz spray bottles.
How to Use
Turn on the hot water in your shower. When it starts to get steamy, spritz a few sprays of the ShowerMist into the steam cloud, away from your eyes.
Spray again as necessary to achieve your aromatic steam room experience.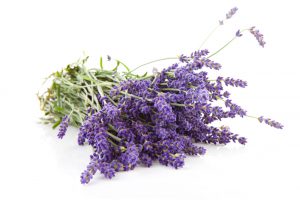 About Lavender
Lavender essential oil has a calming scent which makes it an excellent tonic for the nerves and anxiety issues.
Beautiful, pungent lavender has been shown to be helpful in treating migraines, headaches, depression, nervous tension and emotional stress. The refreshing aroma removes nervous exhaustion and restlessness while also increasing mental activity. It has a well-researched impact on the autonomic nervous system, which is why it is frequently used as a treatment for insomnia and also as a way to regulate heart-rate variability.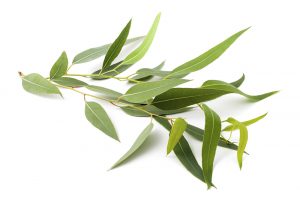 About Eucalyptus
Properties of Eucalyptus:
Antibacterial, antiseptic, antiviral, exhilarating, decongestant, expectorant, bug repellent.
Potential Uses for Eucalyptus:
Arthritis liniment, balm for congestion/cough relief, bug spray, bath soak for aches and pains, cleaning products, cold/flu chest rub.