The Original Eucalyptus Spa Experience
EuroSpa Aromatics eucalyptus oil is the essential oil of choice in the most exclusive spas in the USA. Get the same delightful aromatic and health benefits you would experience in a luxury resort steam room or spa at home! A few sprays of the EuroSpa Aromatics ShowerMist into the steam above your shower head infuses the entire room with the invigorating, cleansing power of eucalyptus.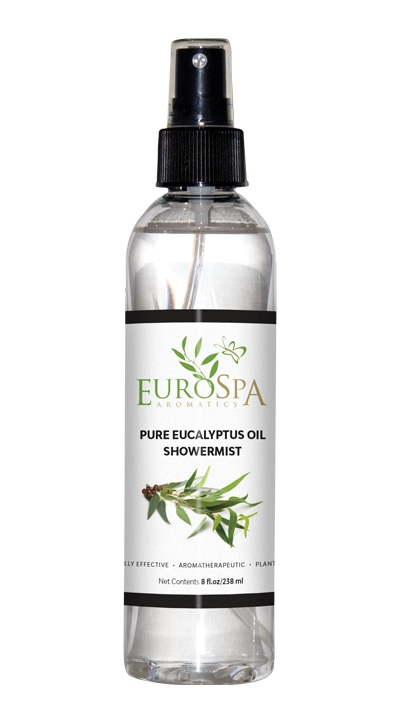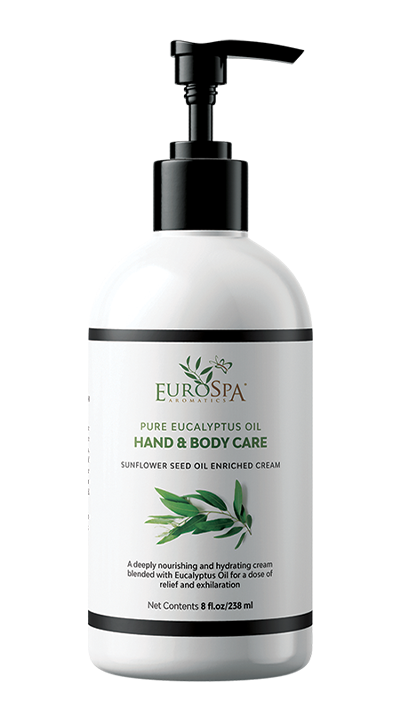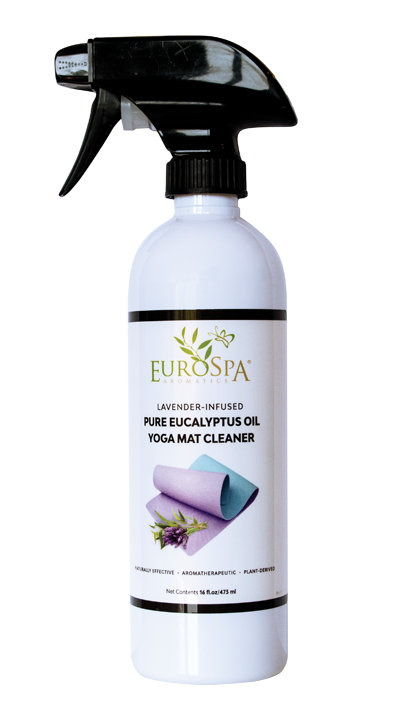 Meet the Newest Member of Our Family
HAND & BODY CARE CREAM
Our new Hand & Body Care cream combines the restorative and relieving properties of pure Eucalyptus Oil with high levels of vitamin A, vitamin E and natural moisturizing properties of Sunflower Seed Oil to deeply nourish and renew the skin. Our lightweight, never-greasy formula calms dry skin and absorbs instantly for a silky smooth feel.
Feels like you're at the spa
This is such a simple way to treat yourself to a relaxing moment in your day. We all need that right now. The scent is amazing. Will purchase again!
–
ALLIE, Verified Buyer
Turn your shower into a spa experience
I purchased this one year ago at a spa. I have used it almost daily in the shower since. I just started running out, and am so glad I found it on Amazon. Great product.
–
MARIE B., Verified Buyer
Love this!
We purchased something similar from a resort boutique and have searched for another once the bottle was empty. This product was just as wonderful!! Love the scent! I have found that 1-2 pumps is all you need. My husband likes to use 4 pumps and it permeates throughout the entire house!
–
DARNELL C., Verified Buyer
Wonderful Smell
I love this spray. It smells so fresh. I put it on my pillow at night. Helps me to relax.
–
MARY W., Verified Buyer
Great Product
Delightful aroma – clean, pure, and relaxing.
–
ZEENA S., Verified Buyer
A Family of Products for Spas
Are you a spa director or buyer? We have amazing product solutions that freshen up and invigorate your facilities, while leaving your guests with pleasant memories of your spa. Our commercial products contain only the highest pharmaceutical-grade quality Eucalyptus Oil for our spa customers and your guests.
EUROSPA AROMATICS BLOG & NEWS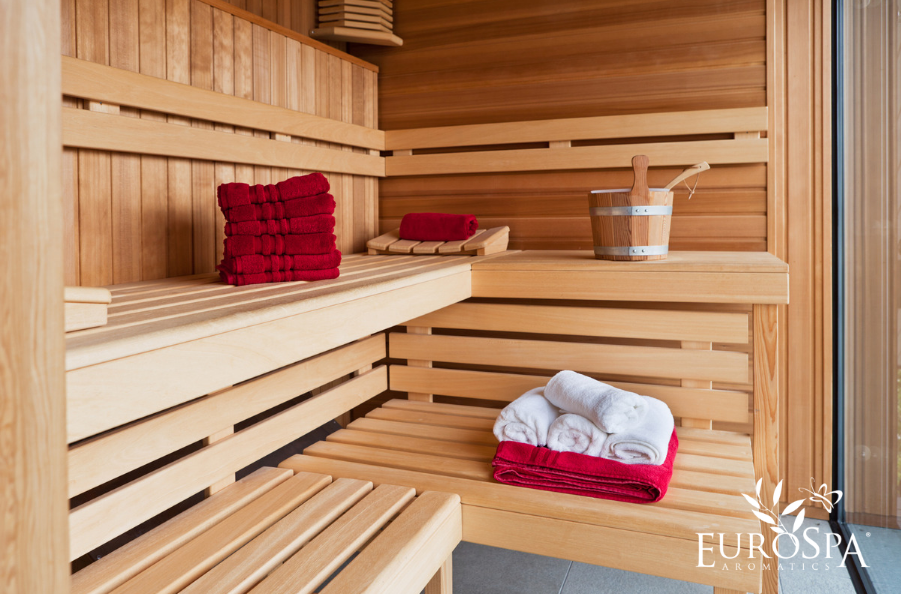 People have been enjoying the benefits of saunas for thousands of years. The sauna we know today originated in Finland more than 2,000 years ago and has gained increasing popularity in the United States.   Saunas are generally very simple areas, lined with wooden walls and benches. The temperature...
read more
Join Our Newsletter
Subscribe to get exclusive news about our products, some nice DIY uses or recipes for Eucalyptus Oil and be the first to hear about deals and sales in our store.