A Pure Eucalyptus Experience For Spas
EuroSpa Aromatics produces the finest 100% pure Eucalyptus Oil products for both the steam room and sauna, in quantities that spas love. We also make commercial-sized diffusing easy with our trouble-free Mystifier Injection System for the steam room.
The Clear Choice for Spas
The benefits from using our top quality oil are clear, and still the costs are negligible. For under $3.00 per day…
your steam room guests enjoy the pleasing and healing aromatherapy of pure Eucalyptus
your steam room benefits from the well-known air-cleansing properties of Eucalyptus Oil
our trouble-free Mystifier provides an automated delivery system for continuous oil diffusion
EuroSpa Aromatics oils are always
natural, pure and undiluted
. All of our blends are carefully formulated, using only the finest ingredients available on the world market.
This means our oils smell better, last longer and go further in your steam line and sauna, ultimately saving you money, and keeping your guests healthy and happy.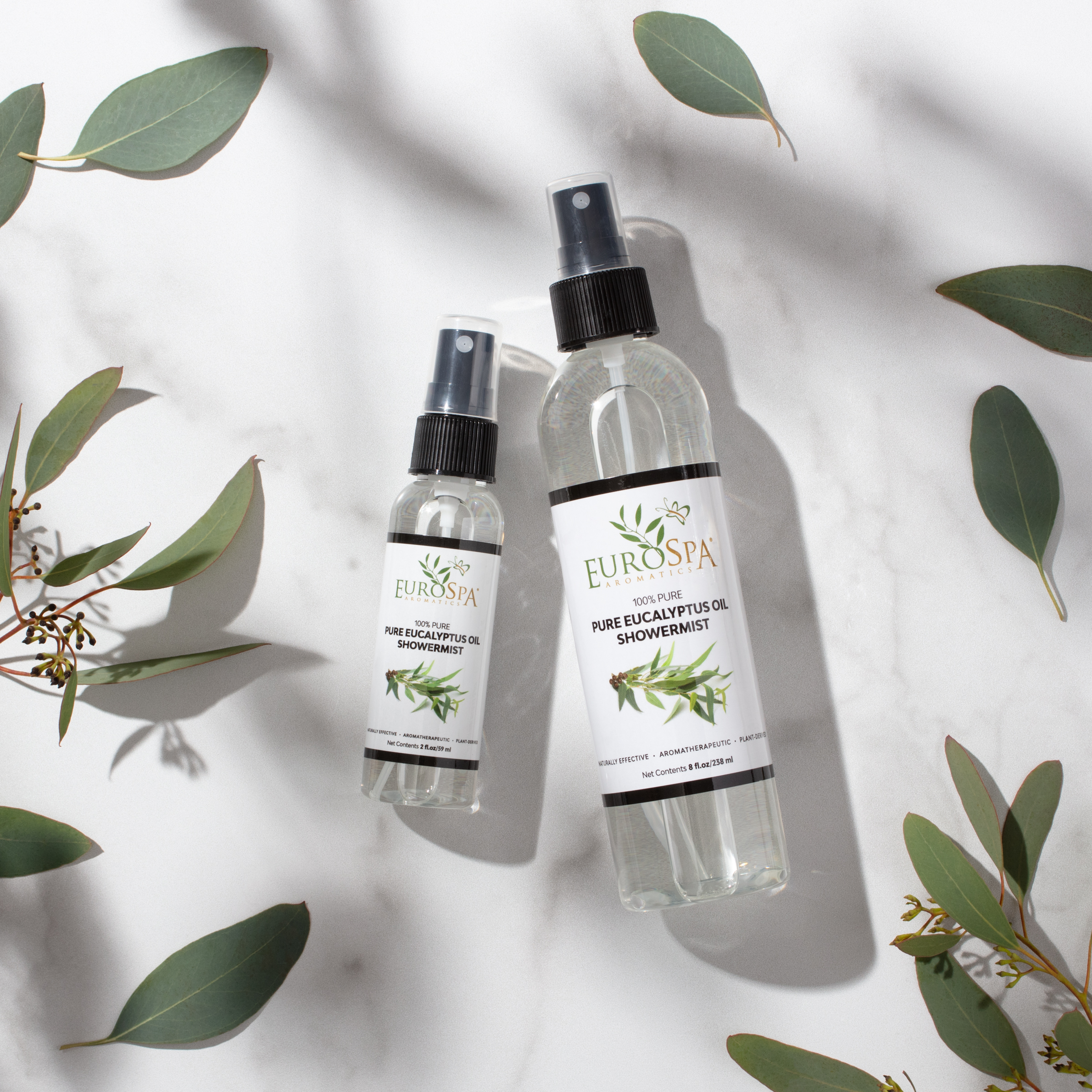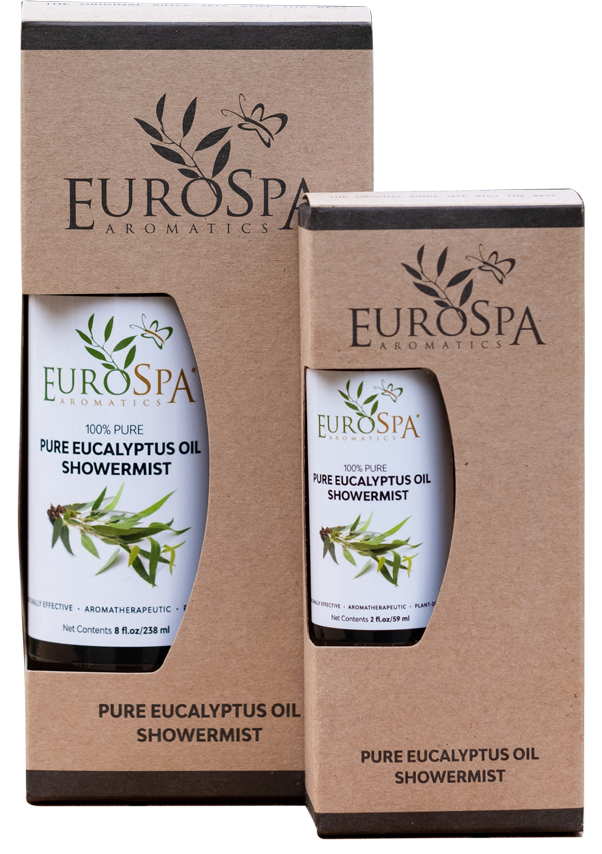 Get Wholesale Pricing & Shop Access
Ready to start shopping for your spa? Register now for wholesale access or call us at 1-800-395-6478 and our customer service team will set you up with an account. Existing customers please contact us for the new shop access if you haven't received our email with the new link.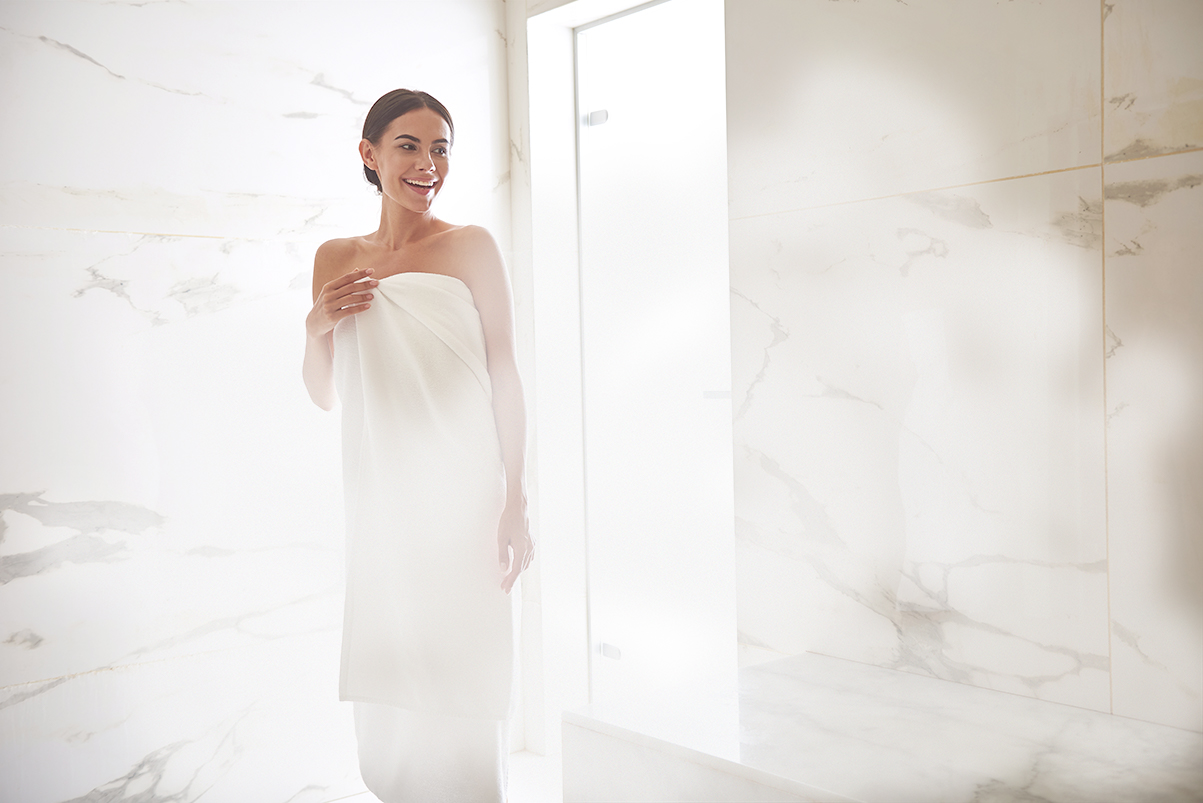 FOR STEAM ROOMS
We have a total steam room solution with Pure Eucalyptus Oil in commercial sizes, variations, infusions, and custom-blended signature scents as well as our Mystifier Injection System for diffusing our oils into your steam room.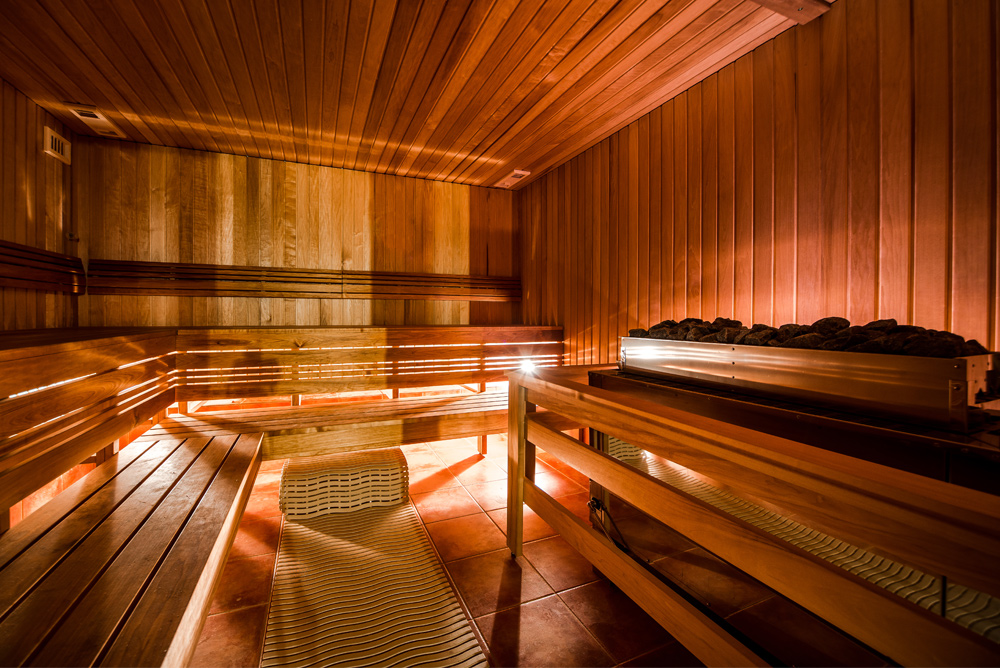 FOR SAUNAS
Saunas also benefit from aromatherapy, so use our Menthol Crystals for a dry heat-generated aromatherapeutic vapor. Our Menthol Crystals are available in two commercial sizes and can be used in other dry areas of your spa.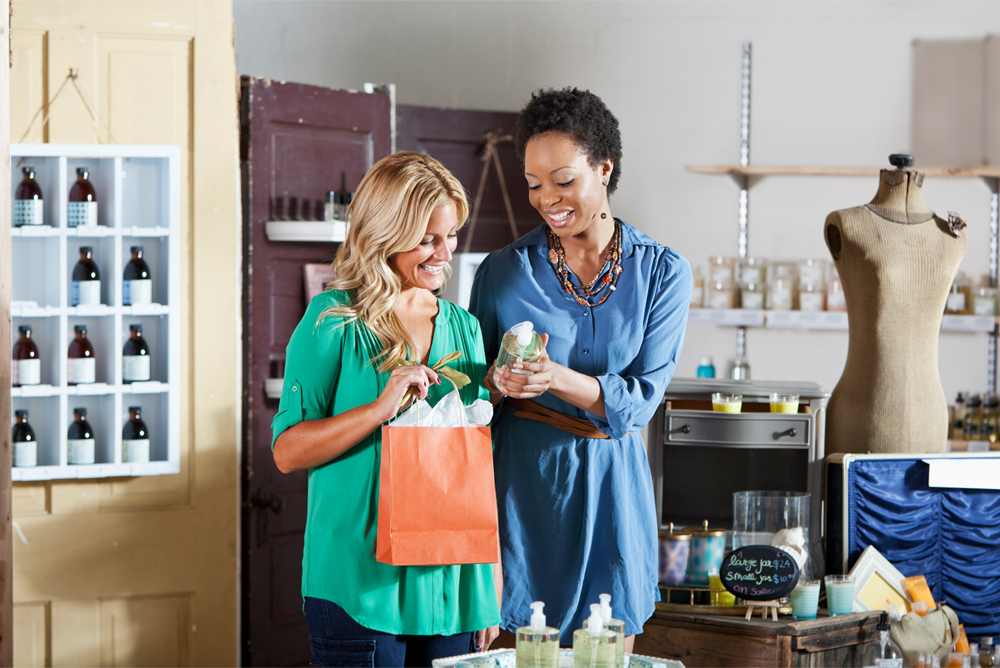 FOR YOUR RETAIL BOUTIQUE
ShowerMists are excellent retail products that clients LOVE to take home! What better way to recreate their blissful spa time in their own showers? Our attractive margins also help turn your back room expense into front room revenues.
Our ShowerMist Oils Available For Use In Steam Rooms: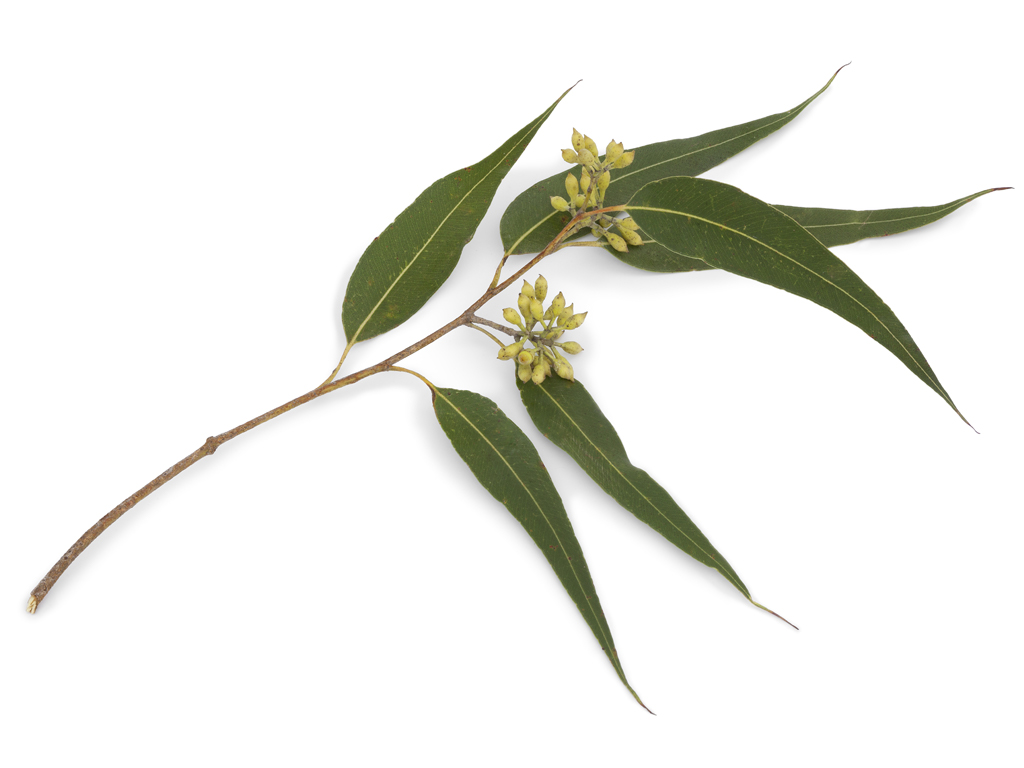 SUPREMA GRADE 100% NATURAL EUCALYPTUS OIL
100% pure pharmaceutical grade oil for the full impact of the healing and aromatic qualities of Eucalyptus. Designed for use with the EuroSpa Mystifier Programmable Automatic Steam Injection System, or can be sprayed manually with the EuroSpa Trigger Spray System.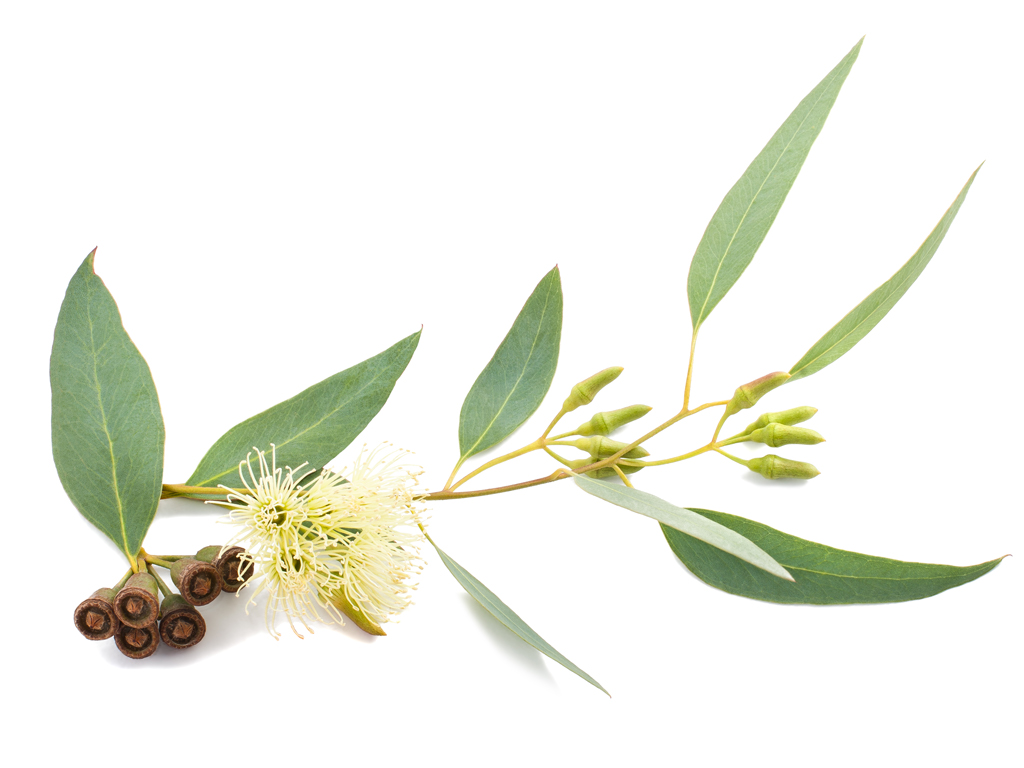 EUCAMIST BLEND EUCALYPTUS OIL
EucaMist is a less concentrated version of our Suprema Grade. This ready-to-use product will meet the "smell test" of your most demanding user. Designed for use with the EuroSpa Mystifier, or can be sprayed manually with the EuroSpa Trigger Spray System.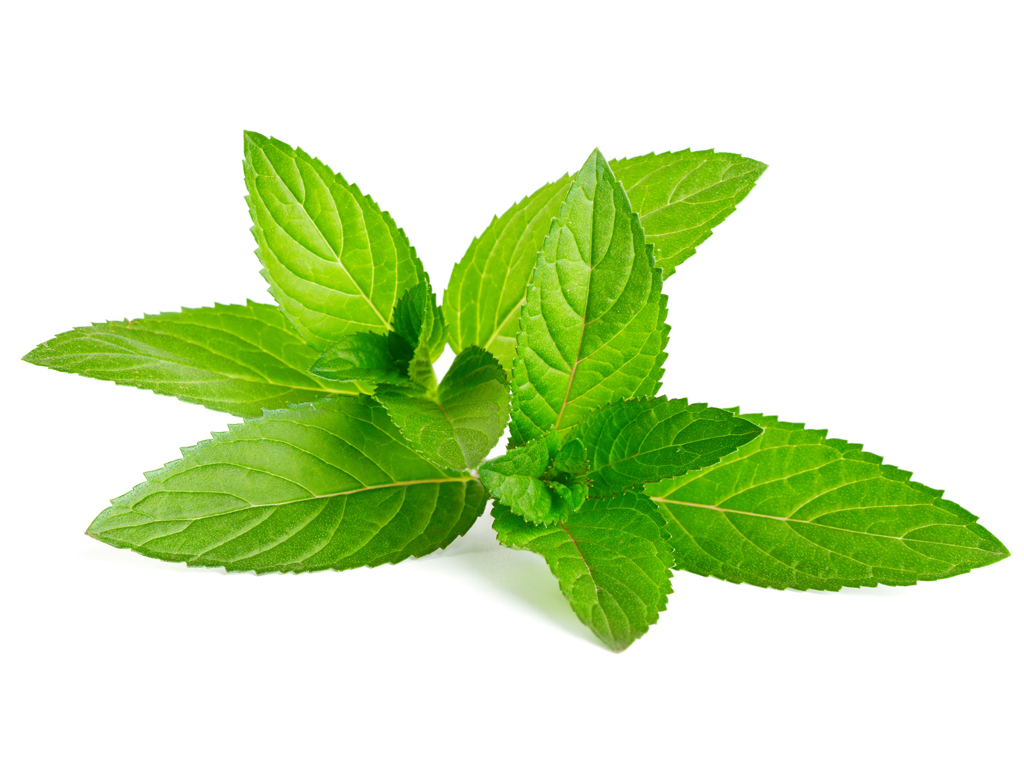 MENTHOL-INFUSED 100% NATURAL EUCALYPTUS OIL
Our pure Suprema Grade, with the addition of the soothing effects of menthol crystals, plus a light and fragrant note of citrus. This favorite is highly concentrated. Designed for use with the EuroSpa Mystifier, or can be sprayed manually with the EuroSpa Trigger Spray System.
Private Label & Signature Scent ShowerMist
Make your brand stand out by using our Pure Eucalyptus Oil products labeled just for you.
Using a private-labeled aromatherapy retail product that's all your own can make a distinctive, lasting impression. When packaged for retail sales, your private label product also helps you build brand loyalty and generate additional boutique revenue.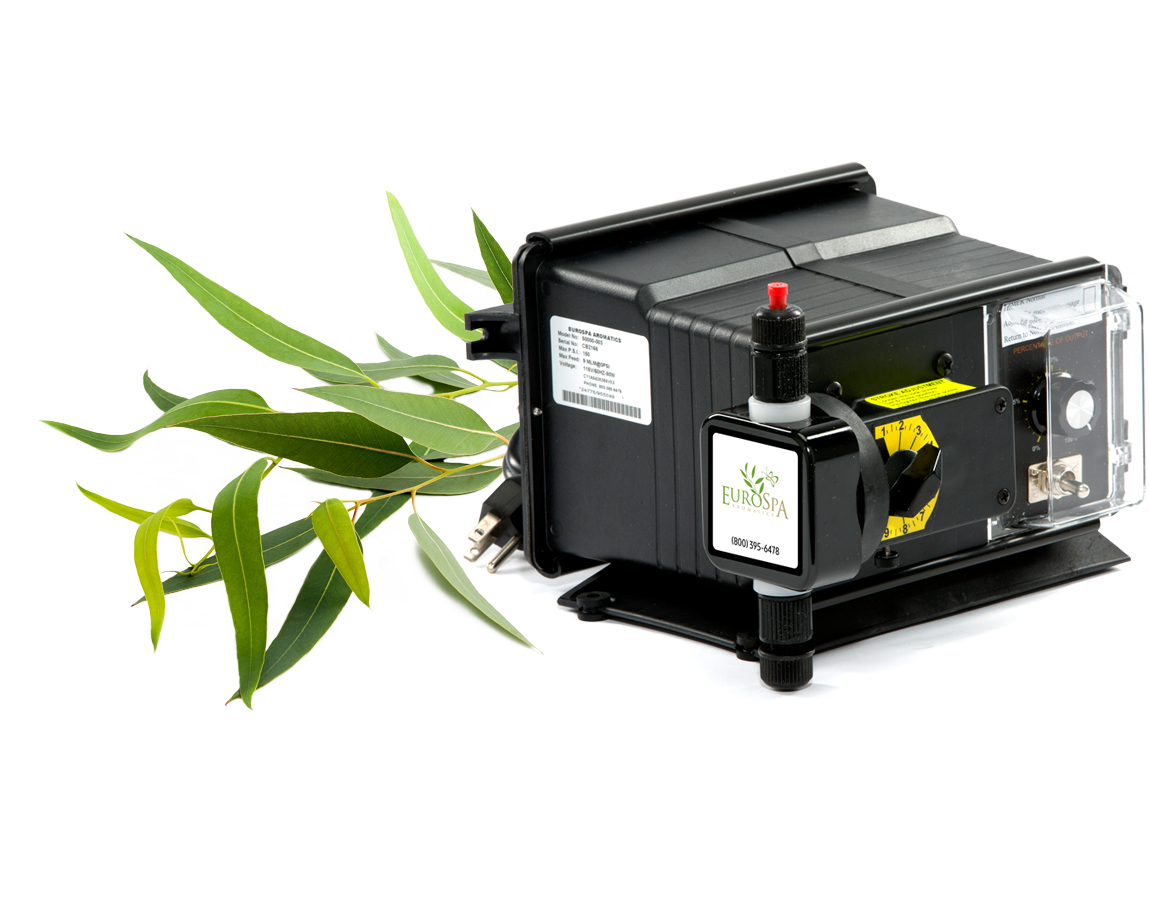 THE MYSTIFIER AUTOMATIC INJECTION SYSTEM FOR STEAM ROOMS
The most reliable and trouble-free steam room diffusion system on the market today.
The MYSTIFIER series of injection systems was developed in response to numerous requests from our customers seeking to eliminate hand spraying. The evolution of the MYSTIFIER series has been a process of which we are ultimately proud, as it has become the most reliable and trouble free system of its kind on the market today.
This dispensing system provides a fully automatic method for introducing the desired strength of Eucalyptus Oil into your steam room. It is a well-engineered device, so simple to install and maintain, that there's no need to call in outside help, as your in-house maintenance team can install it in an hour or less.
The Mystifier Advantage
The MYSTIFIER II & III are so well designed, and free of maintenance that it is not limited to use in large clubs, spas and resorts. We also readily recommend it for use in the personal steam room of your home.
Whether you want just a touch (adjustable down to two drops per minute) for ambiance, or have an objectionable odor you need to knock out and desire a greater amount of vapor in the atmosphere, the MYSTIFIER II & III will easily serve your needs. The advantages over hand spraying are many and significant, particularly in clubs, spas and resorts, where you don't know whose hands the spray bottle will be in. With automatic injection, all the Eucalyptus Oil is vaporized before it ever reaches the steam room, never leaving a residue on surfaces, which can be an irritant to delicate skin.
Our Warranty
We stand behind our MYSTIFIER systems with a 12 month warranty, voided only by the use of other oils, because we cannot be certain exactly what they actually contain, and we know that there are oils on the market containing industrial solvents and fillers which can damage any machine, not to mention your lungs. So if you use our pure and natural Eucalyptus Oils, your system will be under a 12 month limited warranty for parts and labor. Full phone support for installation and maintenance during normal business hours is a part of the service included upon purchase.
Visit our Technical Support page for videos on installation and maintenance of the Mystifier Injection system.
FOR YOUR SAUNA: PURE MENTHOL CRYSTALS
Our Menthol Crystals were originally developed to create an amazing aromatherapeutic effect in saunas, similar to what you'd get in a Eucalyptus steam room. These all-natural crystals are colorless and clear, and a natural by-product of steam distilled peppermint essential oil.
Pure Natural Menthol crystals can be placed in a small container near the heat source in your sauna or steam room or placed in a metal bowl in direct contact with the heat source. You can also scatter them between the wooden slats on the floor of the sauna. The beneficial vapors will rise into the warmth of the room.
Our natural Menthol crystals can also be used in an electric fragrance warmer or a wax melting device in individual treatment rooms to help guests breathe better, remove bad odors, purify the air, create a lovely smelling ambiance for your room, or uplift mood.
EuroSpa Aromatics Menthol Crystals are available in commercial sized 5 lb and 1 lb containers, and in a 2oz jar sized for retail.