All-Natural Menthol Crystals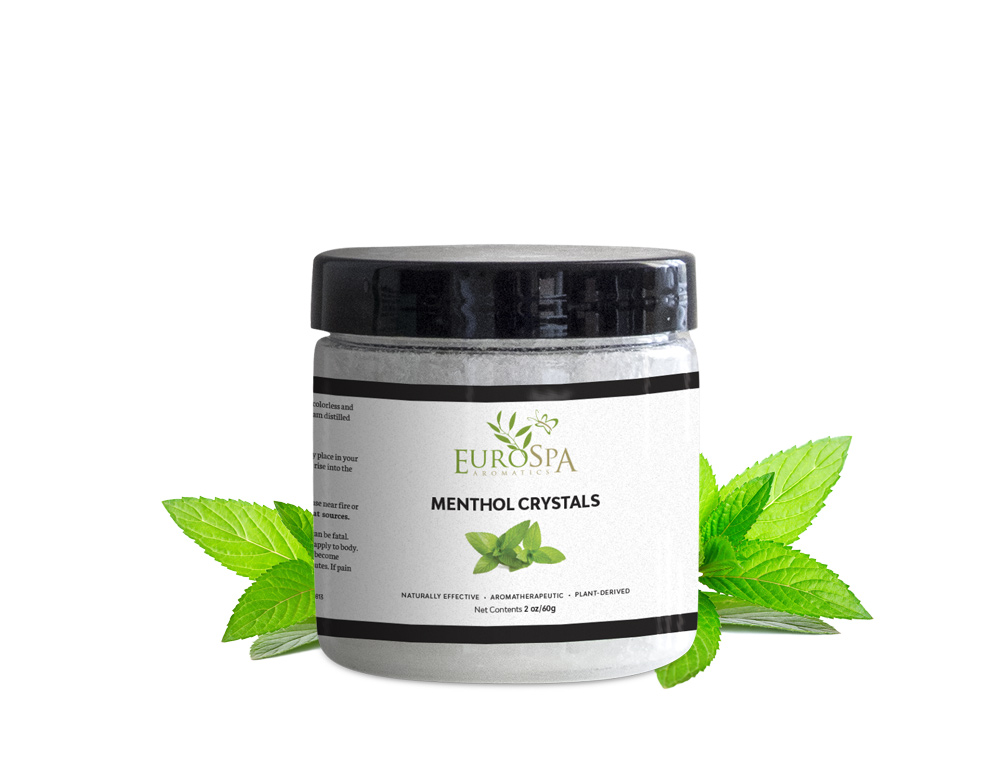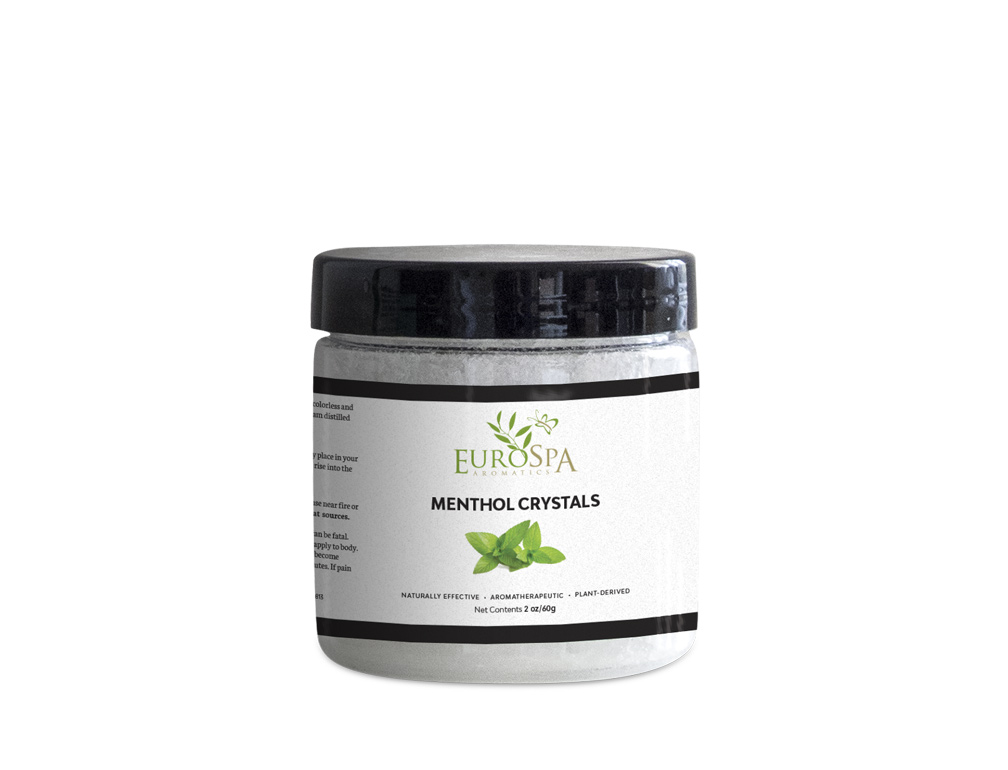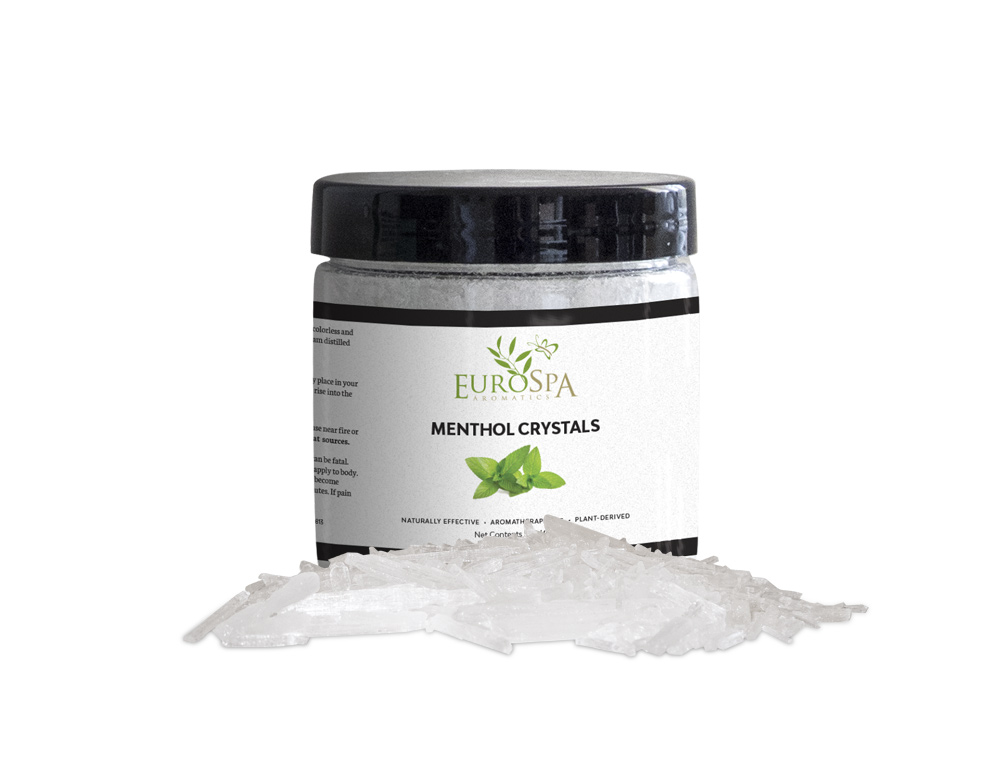 steam-distilled peppermint oil
Our Menthol Crystals were originally developed to create an amazing aromatherapeutic effect in saunas, similar to what you'd get in a Eucalyptus steam room. These all-natural crystals are colorless and clear, and a natural by-product of steam distilled peppermint essential oil.
The most popular uses for our Menthol Crystals are to deodorize a room and to create a vapor for respiratory relief.  You can also use them to help relieve coughing, congestion, symptoms of the flu, and upper respiratory problems. Many customers report using menthol crystals to sooth sore muscles, help to diffuse tension headaches, or relax tight neck muscles.
Refreshing and aromatherapeutic. Available in a 2oz jar.
How to Use
Place crystals in a small container and place in your bathroom. The beneficial vapors will rise into the warmth of the room.
Menthol is extracted from the leaves of various mint plants, such as peppermint.
You will likely associate the cool, refreshing aroma with products that commonly incorporate menthol such as medicated creams, throat lozenges, toothpaste, mouthwash, cosmetics, salves, balms, gum, foot soaks, pain relief liniments and more.
To use as a room deodorizer:
Use with an Electric Fragrance Warmer to melt the crystals and release the pure peppermint scent into the air.
Sprinkle a very small amount on your carpet or add to your oil on a burner or warmer. Always start with less than you think you'll need. It doesn't take much to infuse an entire room with the soothing scent of all natural menthol. Start with just 1/4 teaspoon or even a single medium-sized crystal, as our Menthol crystals are very concentrated.
Other uses:
Add the crystals to an empty saucepan, then pour boiling water over the crystals. This will create an all-natural menthol-infused vapor that you can inhale for respiratory relief. Drape a towel around your head to direct the vapors more directly.
You can also melt the crystals in warmed mineral oil to use as a bath oil. Or allow the oil to cool and apply as a balm for sore muscles.