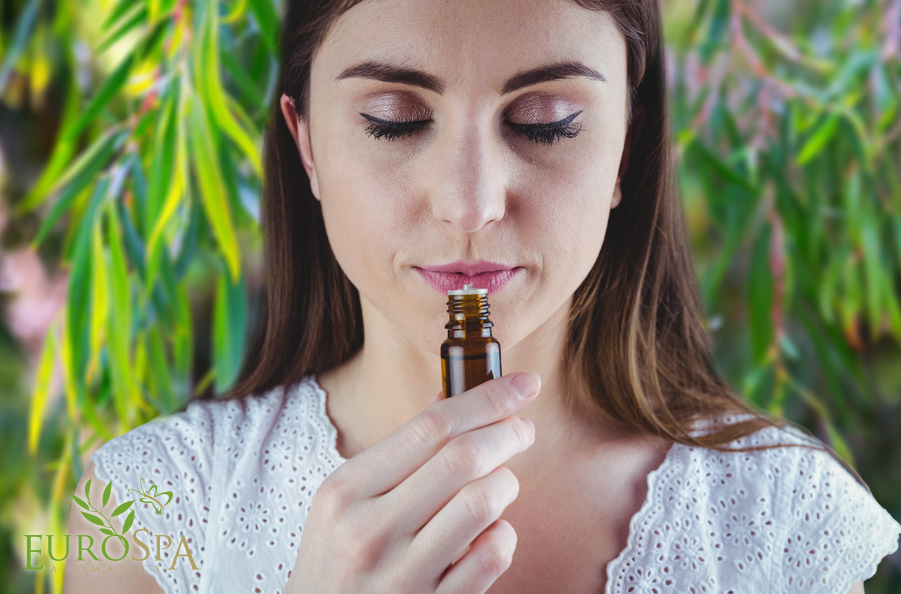 Coffee is an amazing pick me up but not when it gives you the jitters. You're already tired, so if your burst of energy wakes you up, but causes you to feel horrible, what are you supposed to do? Well I want to share an alternative idea with you that won't be the same as your normal hot cup of joe, but will definitely give you the pick me up you're hunting for.
Our solution? Eucalyptus oil. Not only does it have a long list of health benefits, including respiratory health, muscle pain relief, immune system support, but it also delivers an incredible increase of energy!
One powerful reason that many people use eucalyptus oil is that it creates a cooling and refreshing effect. Eucalyptus oil is a natural stimulant that removes exhaustion and mental sluggishness and rejuvenates the spirits of the worn down. It can also be effective in the treatment of stress and mental disorders.
Eucalyptus essential oil is also used to stimulate mental activity and increase blood flow to the brain, meaning that it's a great solution for stimulating mental activity and alertness for foggy minds. It works by allowing more blood to circulate to the brain. As a result, eucalyptus essential oil is commonly used in classrooms as a form of causal aromatherapy to increase student performance. Further formal research still needs to be done to gain more global authority in this area, but all signs point to the positive correlation between brain function and eucalyptus essential oil.
That's all great, but how do we use it? Glad you asked! Many people use add the oil to baths, spas and saunas because of its refreshing and antiseptic attributes. That's because so many of the benefits of eucalyptus essential oil can be accessed through the vapor, as well as topical application or ingestion. To keep it simple, we have created a Pure Eucalyptus Oil ShowerMist for your happy and healthy convenience.
The use of eucalyptus oil in healing practices is increasing in popularity worldwide, because of it's many benefits and uses. So if you're tired and need to kick start your energy without feeling sick and jittery. You deserve a healthy solution. We've made that for you. If you're ready to enjoy the benefits for yourself, click here.
At Eurospa Aromatics, your health is our priority and we're honored to be a part of it!