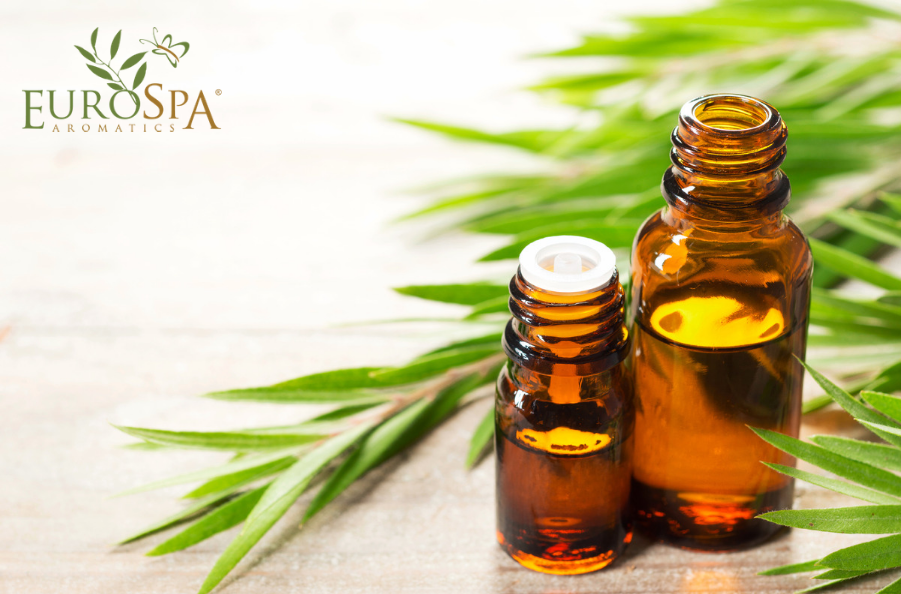 You've got your Tea Tree oil, but now what? How exactly do you use it to experience the popular benefits of this renowned essential oil? Here are some simple tips to rock your tea tree oil use for a healthier, more holistic lifestyle.
Remember: Tea Tree oil is a powerful, potent oil. Just a few drops will go a long way in providing symptomatic relief. Because of its strength, however, Tea Tree oil should usually be mixed with a carrier oil to avoid side effects. This doesn't dilute the power of the essential oil; it simply protects the contact area.
Mix It
Scalp Treatment: If you suffer from dandruff or dry scalp, Tea Tree oil will remove dead skin cells and moisturize the affected areas. Simply add 3-4 drops of Tea Tree oil into your favorite natural shampoo to defeat dandruff. This will soothe the itchy skin and promote healthy hair growth.
Cleaning: To make your own natural cleaning spray, mix a few drops of Tea Tree oil with hot water or distilled white vinegar. This will disinfect the areas you spray, plus deodorize your room with the warm, astringent scent. You can also add a few drops of tea tree oil to your washing machine to thoroughly disinfect laundry.
Swab It
Acne: If you are prone to breakouts, Tea Tree oil may be the remedy you need. Using a Q-tip or cotton applicator, carefully dab a bit of the oil straight onto the acne. Since Tea Tree oil is very strong, which can cause severe dryness, dilute the oil by first dipping your Q-tip in water.
Wounds/Scars: Tea Tree oil is the perfect addition to your first aid kit. In fact, it's been hailed as a "medicine cabinet in a bottle." It can minimize itching, disinfect wounds, and soothe the redness of sunburns, bug bites, and minor scrapes. It can even promote healing of scars by helping to reduce inflammation. Add 1-2 drops of Tea Tree oil to a healing carrier oil such as Macadamia Nut oil and apply it to the affected area. Or you can use it "neat" (without a carrier oil) directly on the area.
Breathe It
Steam Shower: When you are suffering from allergies or sinus blockage, Tea Tree oil can act as a decongestant. Inhaling the scent will open up your nasal passageways, allowing you to breathe easier. The best way to experience the aromatherapeutic benefits is during your shower. Our Tea Tree Infused Pure Eucalpytus Oil ShowerMist, which combines Tea Tree oil with 100% pure Eucalyptus Oil, works with the steam to open up a stuffy nose.
Diffuser: An essential oil diffuser can allow you to breathe in the purifying benefits of the warm, clarifying scent of Tea Tree oil. Add a few drops of Tea Tree oil to the water tank in your diffuser to help you breathe better, remove bad odors, purify the air, create a lovely smelling ambiance for your room, and uplift your mood.
How else do you use Tea Tree oil? With these ideas, we know you'll be ready to rock your Tea Tree oil and fully experience the benefits of this amazing essential oil.